A Definition All Your Own
RADIESSE provides a natural definition by restoring a more youthful-looking appearance.
You've worked your whole life at defining who you are. Facial wrinkles and folds shouldn't affect that. Learn how the qualities of RADIESSE work to stimulate your body's own natural production of collagen for a more refreshed appearance–and appearance you've spent years defining.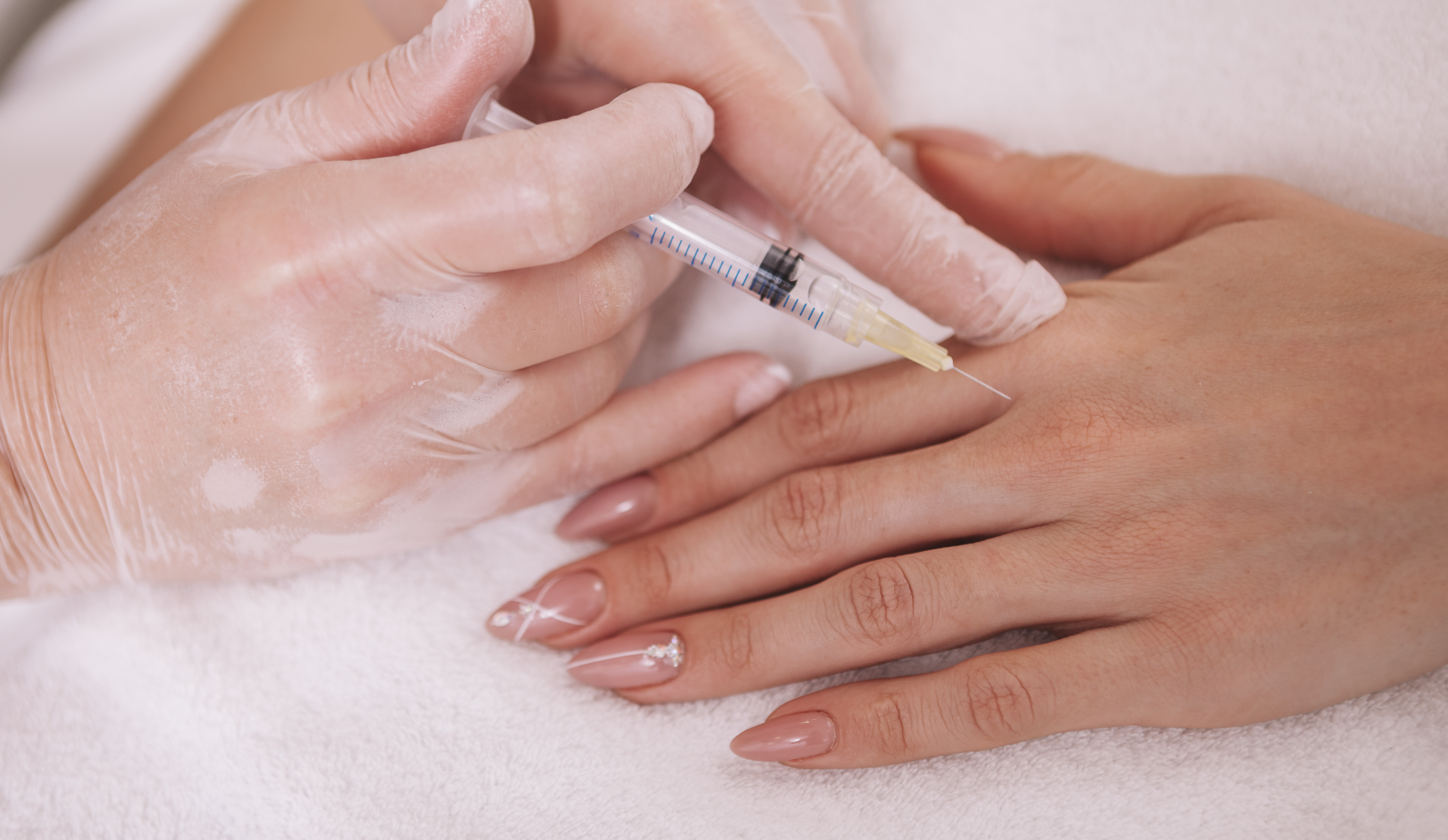 What are RADIESSE® and RADIESSE® (+)?
RADIESSE® and RADIESSE® (+) are dermal fillers that are used for smoothing moderate to severe facial wrinkles and folds, such as nasolabial folds (the creases that extend from the corner of your nose to the corner of your mouth). RADIESSE® is also used for correcting volume loss in the back of the hands.
To find out if RADIESSE® and RADIESSE® (+) are the right fit for you, and to discuss your individual treatment plan contact us today!