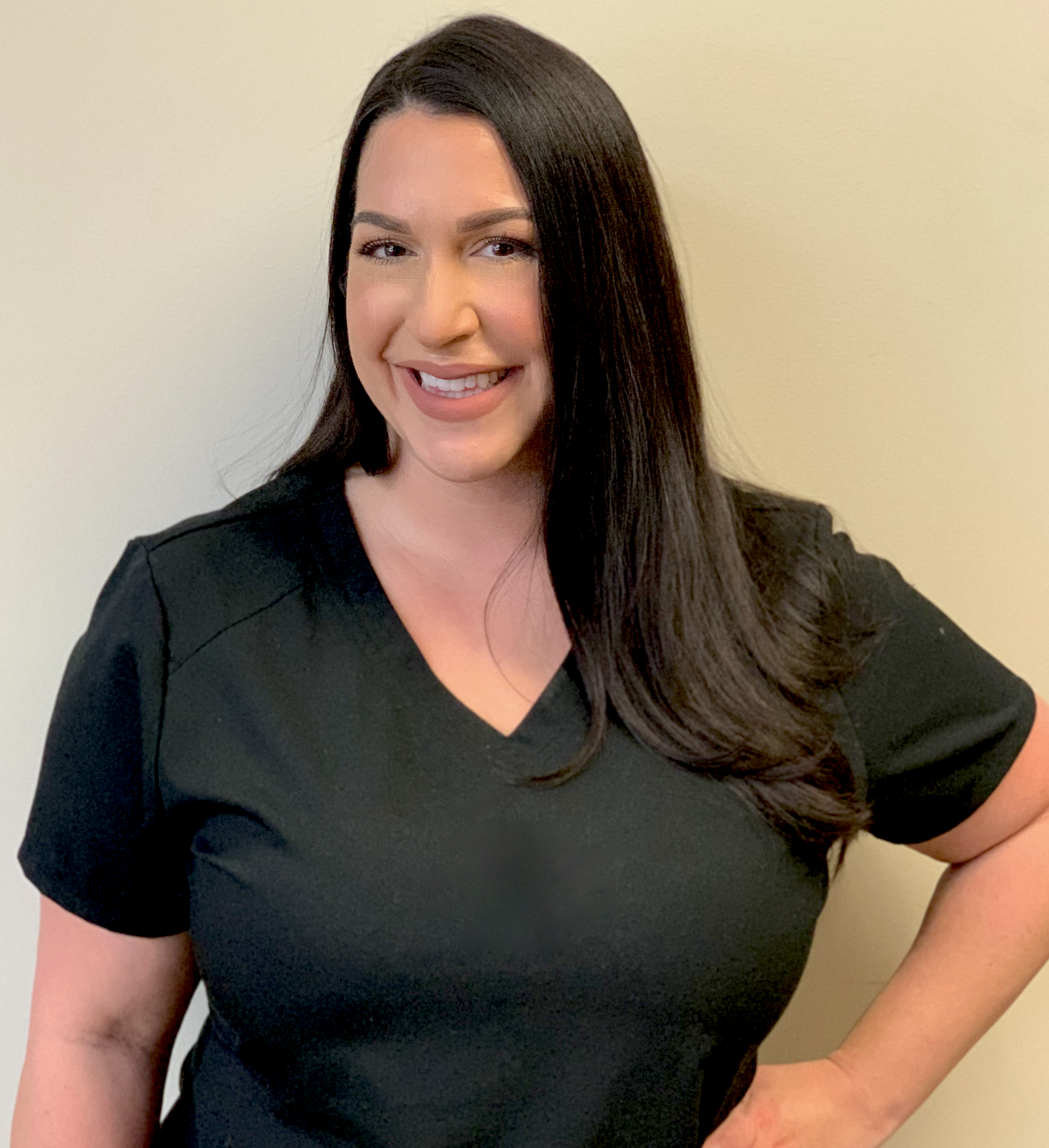 Sarah Sanchez
Skin Care specialist
Sarah Sanchez is a results-driven Medical Esthetician who obtained her esthetics license and began her career in the beauty industry in the Spring of 2010. Since then, she has attended many additional advanced skin care courses and esthetics educational training in the science of skin and its required care to keep the skin healthy and happy. She believes the esthetics industry offers an ongoing learning experience and keeping up with the most innovative treatments is key to being the best esthetician possible.
Sarah's passion for skin care makes her job an enjoyable experience each day. She believes that investing in your skin is a benefit that lasts a lifetime. Sarah has a pleasant personality with a proven track record of practicing safe, effective, and hygienic esthetics. She finds it very fulfilling to connect with her patients, establish trust, and give personal attention to their needs. She is a highly trained medical esthetic technician who listens to your specific requests and concerns to provide a level of personalized service that is unmatched.  
Sarah resides in the Lehigh Valley with her loving husband, beautiful daughter, and Shih-poo. Besides providing skin care services, she also does Bridal and Special Occasion Makeup. In her spare time, she loves to sing, dance, go to concerts, travel, and spend time with her family and friends.
If you are interested in scheduling a consultation, you can contact us here!
Follow Sarah on Instagram!