Dr. Joshua Chang is from Duluth, Georgia and graduated from the Perelman School of Medicine at the University of Pennsylvania in 2019 as a 21st Century Scholar. In 2015, he earned bachelor's degrees in biology, Genetics, and Microbiology as a Stamps Scholar and Foundation Fellow at the University of Georgia.


Dr. Chang joined us here at Aesthetic Surgery Associates in July 2023, as one of our in-house dermatologists! He provides general dermatology services to patients. Dr. Chang accepts most insurances and is accepting new patients from across the Lehigh Valley.


In his free time, Dr. Chang enjoys meditation, yoga and taking his shelter pup to the dog park. He is a skilled coder and developed his own automation tool for windows called Stepwise Automation. While coding and automation are interests of Dr. Chang, he still makes time to attend concerts and loves dancing. He is very excited to begin seeing patients at ASA Derm!


If you are interested in scheduling a consultation with Dr. Joshua Chang, contact us here!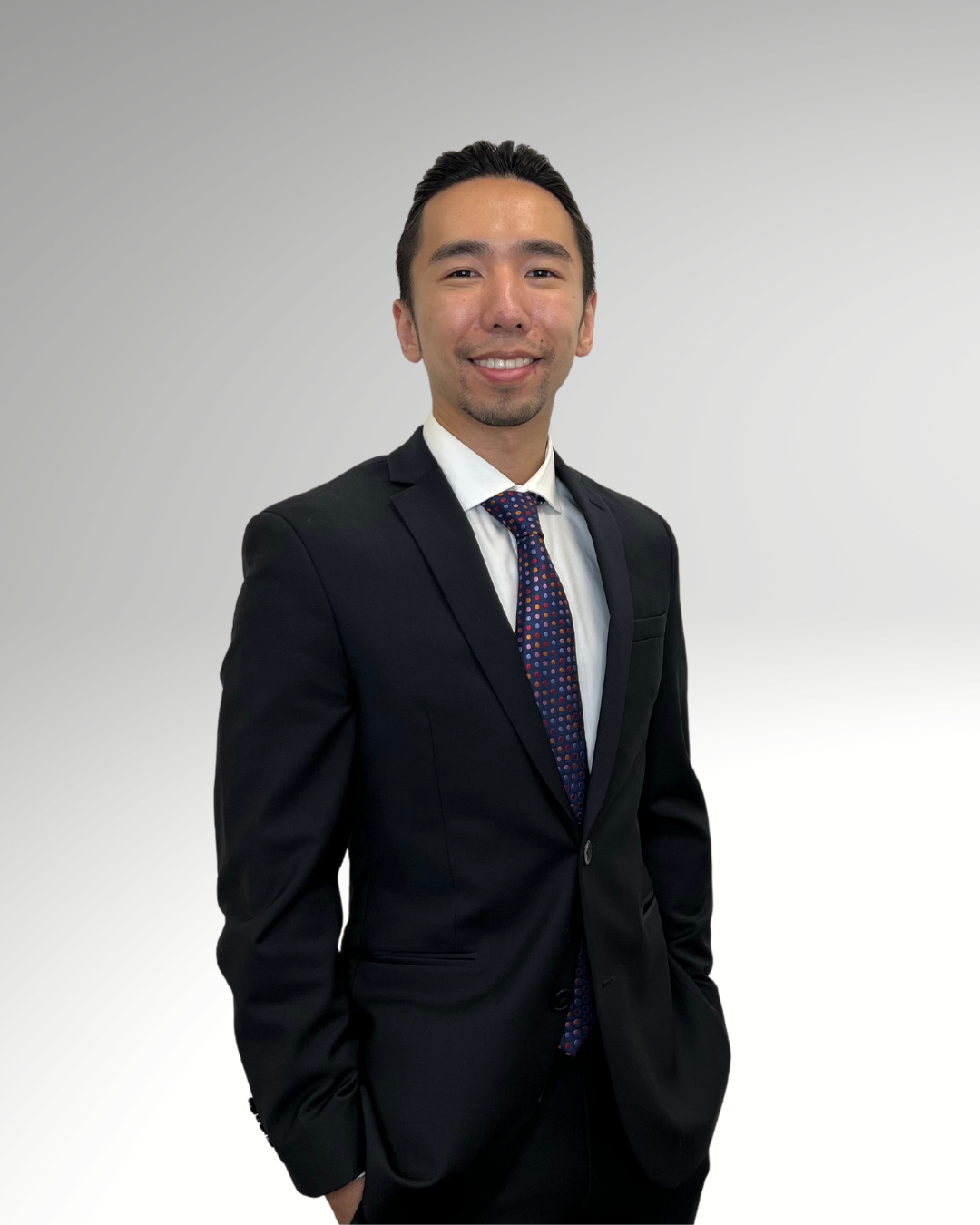 B.S., University of Georgia
M.D., University of Pennsylvania
Residency

University of Arkansas for Medical Sciences