Victoria Gaumer-Karlick
BSN, RN, CCRN
Victoria Gaumer-Karlick, RN, BSN, is a highly experienced certified aesthetic injector with a passion for beauty enhancement and combating the signs of aging. She embarked on her journey into the world of aesthetics in 2006 and has remained dedicated to helping people look and feel their best ever since. Victoria certified aesthetic injector
Victoria's educational journey took off when she graduated Suma Cum Laude with a bachelor's degree in nursing from Cedar Crest College in 2004. Eager to expand her knowledge, she enrolled in the Psychiatric Nurse Practitioner program at the prestigious University of Pennsylvania, continuing her nursing education.
However, Victoria's heart called her to the world of aesthetics, prompting her to take a bold step and relocate to Hollywood, California. There, she fully immersed herself in the realm of beauty enhancement and anti-aging treatments. Over nearly a decade, Victoria diligently honed her skills, collaborating closely with renowned plastic surgeons. Notably, she partnered with the famous Dr. Garth Fisher, known for his appearances on "Keeping Up with The Kardashians." Throughout this period, she had the privilege of injecting numerous celebrities, taking immense pride in consistently achieving natural-looking, stunning results.
Now, Victoria eagerly shares her extensive experience and expertise with ASA (Aesthetic Surgery Associates). She's thrilled to collaborate with skilled physicians, aestheticians, and fellow aesthetic injectors, expanding her impact to a broader audience.
If you're interested in scheduling a consultation with nurse injector Victoria and taking the first step towards achieving your aesthetic goals, please reach out to us. Victoria is committed to assisting you in looking and feeling your best, and she eagerly anticipates guiding you on your journey to timeless beauty.

If you are interested in scheduling a consultation with nurse injector Victoria,  you can contact us here
!
Follow Victoria on Instagram here!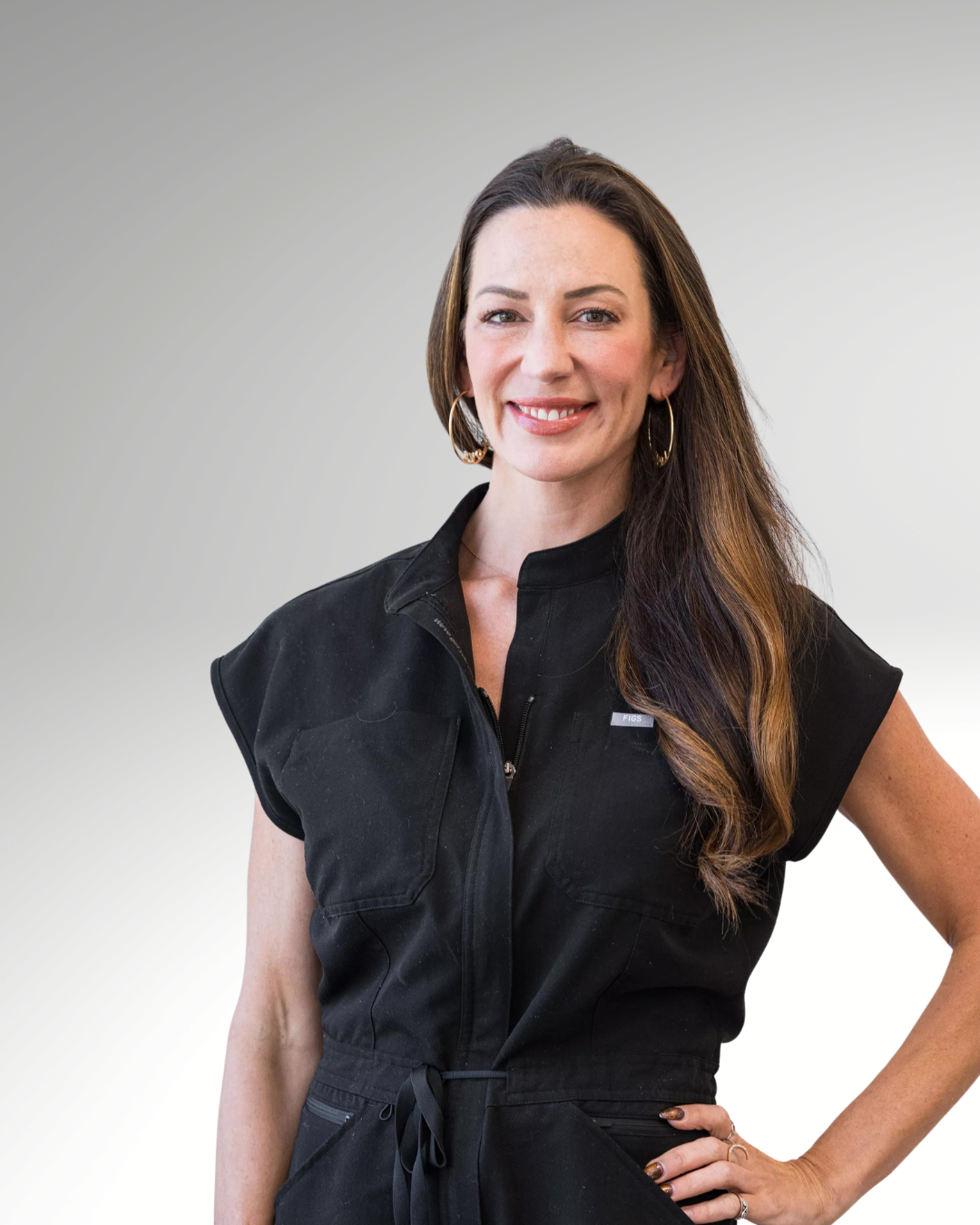 Certified aesthetic injector Victoria Gaumer-Karlick, RN, BSN,
Bachelor of Science in Nursing – 

Cedar Crest College