Dr. Neil C. Jikaria is the newest addition to our esteemed team at Aesthetic Surgery Associates. Dr. Jikaria completed his Bachelor of Science in Bioengineering at the University of Pennsylvania followed by a Master of Science in Physiology and Biophysics from Georgetown University. He went on to complete his Doctor of Medicine degree at Rutgers University, New Jersey Medical School.
Dr. Jikaria honed his surgical skills with a rigorous internship and residency in General Surgery at Rhode Island Hospital/Brown University School of Medicine. His attention to detail and keen eye for aesthetics led him to pursue a highly competitive fellowship in Plastic and Reconstructive Surgery at Jackson Memorial Hospital/University of Miami Miller School of Medicine. He worked with many leading plastic surgeons in Miami, a global center of plastic surgery education and innovation.
Throughout his academic journey, Dr. Jikaria has earned numerous accolades, including multiple academic scholarships at Rutgers University and the honor of serving as General Surgery Chief Resident at Rhode Island Hospital. A licensed practitioner in Pennsylvania, he is certified by the American Board of Surgery and is Board Eligible with the American Board of Plastic Surgery.
Beyond his credentials, Dr. Jikaria is committed to being on the cutting edge of the field of plastic surgery. From academic research to an interest in the latest advances in the art and science of plastic surgery, Dr. Jikaria is always searching for the best ways to care for his patients.
Outside the clinical realm, Dr. Jikaria's personal life includes time with family, travel, culinary explorations, and an affinity for trivia. His rich tapestry of experiences, academic achievements, and personal interests make him an integral part of our practice ensuring our patients receive exceptional care rooted in knowledge and passion.
Ready to meet our new Plastic Surgeon? He is now available for consultations, please contact us here.
Follow ASA on Instagram to learn more about Dr. Jikaria!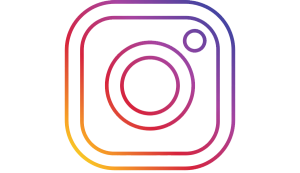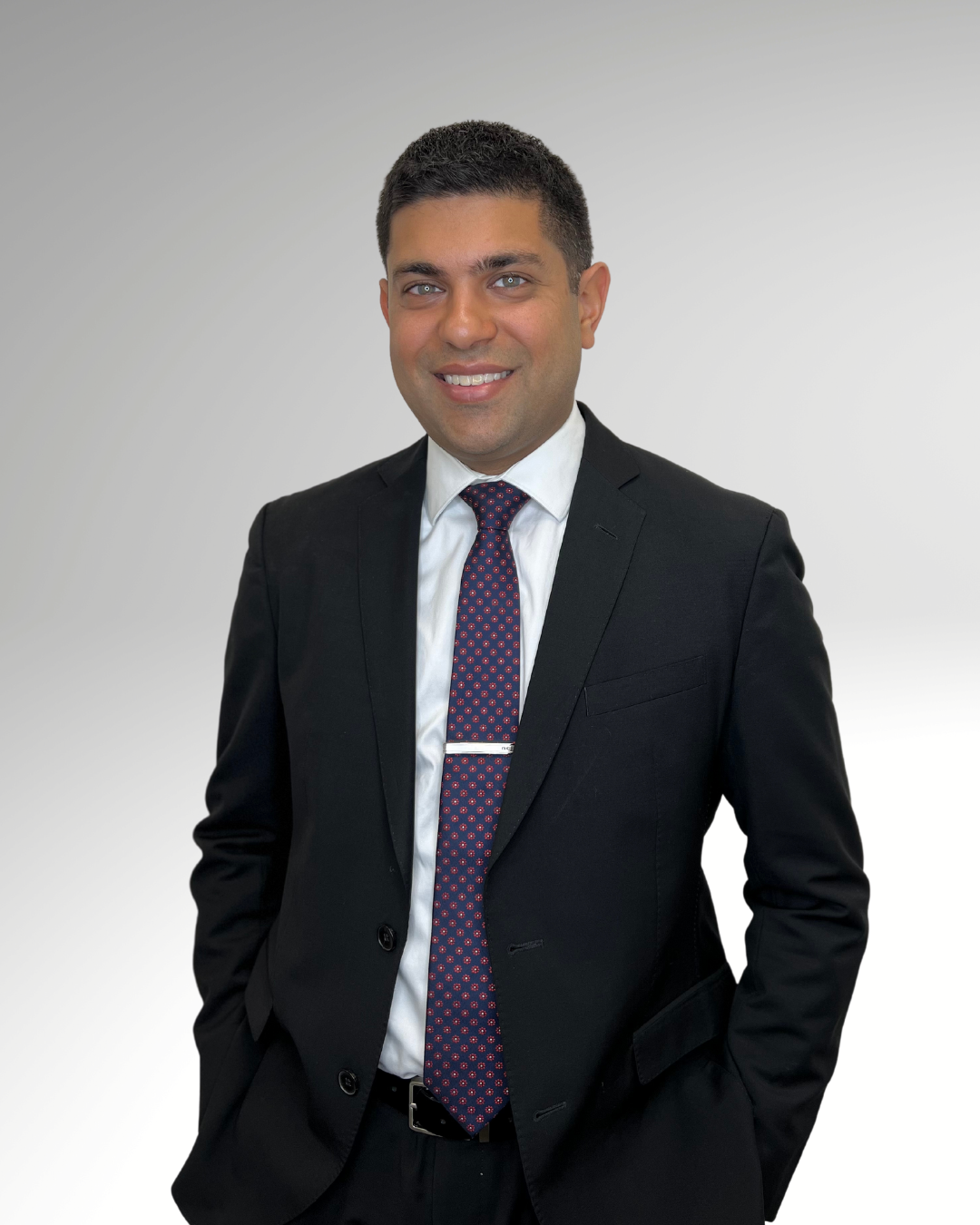 Bachelor of Science in Bioengineering at the University of Pennsylvania
Master of Science in Physiology and Biophysics at Georgetown University
Doctor of Medicine at Rutgers University, New Jersey Medical School
Internship and Residency in General Surgery at Rhode Island Hospital/Brown University School of Medicine
Fellowship in Plastic and Reconstructive Surgery at Jackson Memorial Hospital/University of Miami Miller School of Medicine
Certified by the American Board of Surgery

Board Eligible with the American Board of Plastic Surgery