MOXI
Lighten, brighten, and refresh with MOXI prejuvenation technology.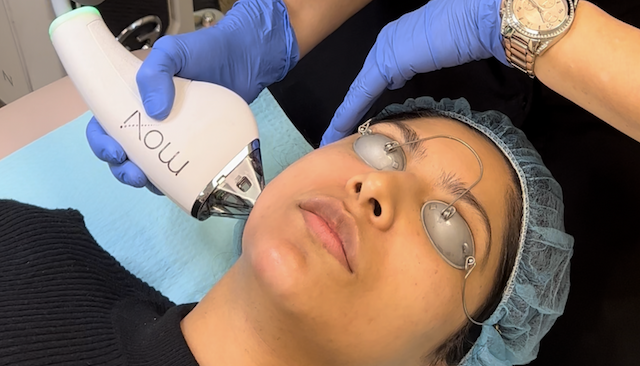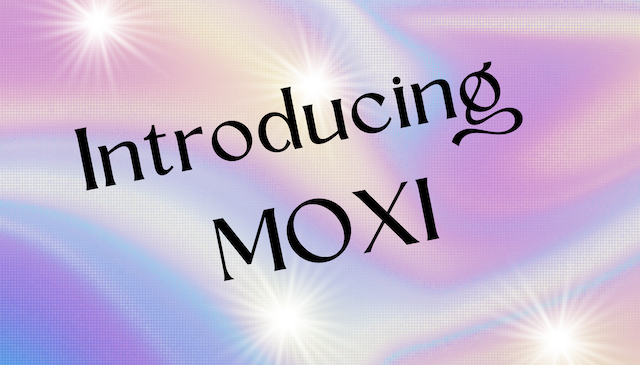 What it is:
Designed with everyone in mind. MOXI was created out of a clear and indisputable demand for better preventative skincare treatments.
The idea of "prejuvenation" is perfect for those just starting their skincare journey, looking for a light touch-up, or those wanting something more but without downtime. MOXI opens the door to a younger patient demographic, as well as those looking to maintain their skin through light revitalization.
How it Works: Gentle Yet Effective
Often considered a precursor to the HALO® Laser, MOXI is a gentle yet effective laser resurfacing option for patients looking for less downtime.
Non-Ablative Laser Energy
Specifically designed for younger patients and targeted toward preventative anti-aging measures, MOXI's fractionated 1927 nm wavelength leaves patients glowing without any required social downtime. MOXI comfortably delivers non-ablative laser energy to revitalize your skin by correcting the initial sun damage and aging signs, no matter the season or skin type.
Youthful Results
Furthermore, combined with a series of BBL️ and properly implemented post-care, MOXI can produce an excellent, youthful glow in patients. MOXI can treat all skin types on the face and body.
What Patients Can Expect
MOXI is the newest fractionated wavelength designed with everyone in mind. Ideal for patients just starting their skincare journey, looking for a light touch-up, and those wanting something more. Because MOXI is gentle and requires no anesthetic, providers have taken to calling it the "perfect lunchtime facial."
Most patients should undergo a series of 3-4 treatments to start, with subsequent annual treatments for ongoing maintenance. This effort battles the visible signs of aging and produces evenly toned, radiant skin after just one treatment.
If you are interested in learning more or scheduling a consultation, please contact us today!