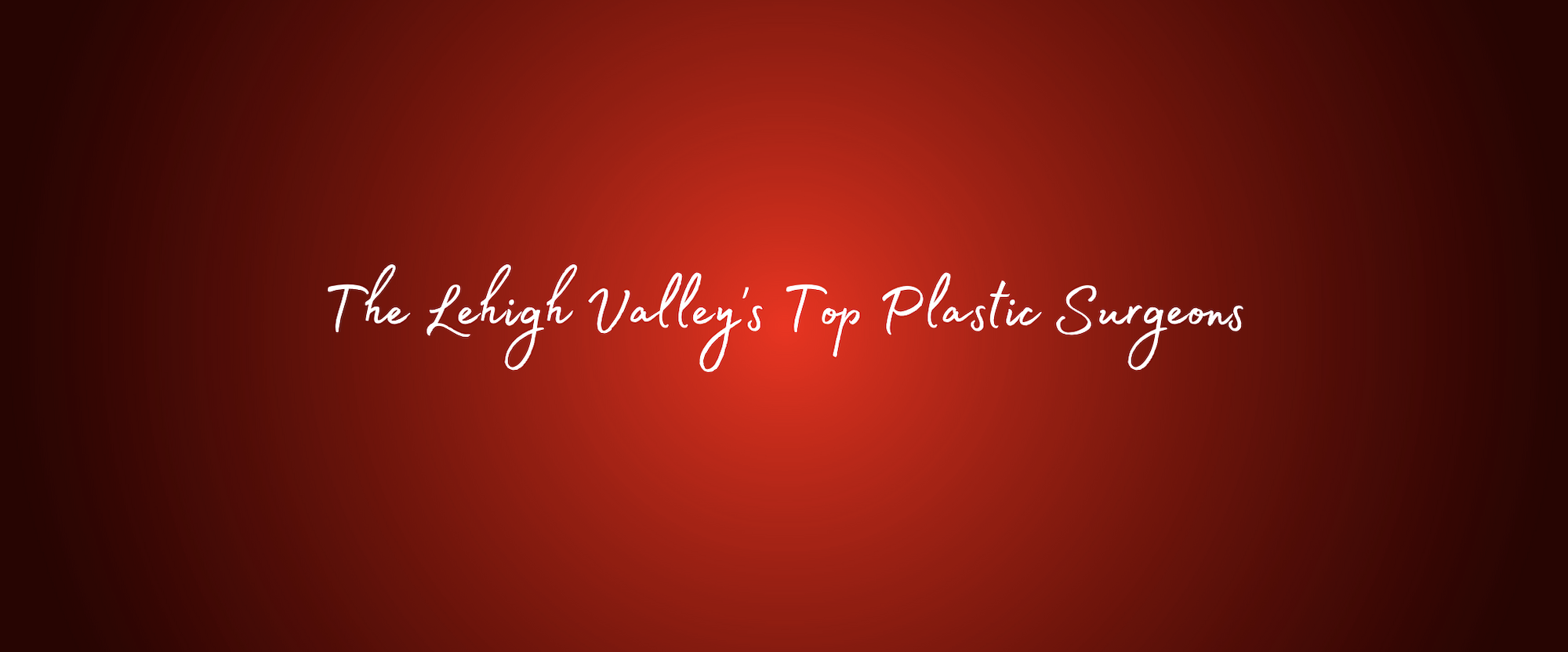 WELCOME TO ASA
At Kevitch, Chung, & Jan Aesthetic Surgery Associates, we strive to help you get your confidence back and give you a body you love. Thanks to our vast line of surgical, non-surgical, and minimally invasive procedures, we can help you feel more confident and comfortable in your body. With caring guidance and a custom approach, we aim for unique results that leave you feeling satisfied.  

Any licensed physician can call himself or herself a cosmetic surgeon, so the importance of finding a properly trained and certified provider is paramount.

All four of our doctors are Board-Certified Plastic Surgeons, members of the American Society of Plastic Surgeons, and Fellows of the American College of Surgeons. 

Our staff includes a Dermatology Physician Assistant Heather Davis & Eddie Babineau, Nurse Practitioner Erika Lutkins as well as advanced patient injectors Tracy & Victoria, Aestheticians Jami Derr & Sarah Sanchez