Robert B. Kevitch M.D., F.A.C.S.
emeritus
Dr. Robert Kevitch is a board-certified surgeon and one of the founding members of Aesthetic Surgery Associates. Dr. Kevitch received a Bachelor of Science degree from Muhlenberg College and attained his Doctor of Medicine from Temple University School of Medicine. With over 26 years of experience in cosmetic and plastic surgery, Dr. Kevitch received his board-certification in plastic and reconstructive surgery from the American Board of Plastic Surgery and a Certificate of Advanced Education in Cosmetic Surgery.
Dr. Kevitch is a member of the American Society of Plastic and Reconstructive Surgery, American Society for Aesthetic Plastic Surgery, Robert H. Ivy Society, Northeastern Society of Plastic Surgeons, American Medical Association and Pennsylvania Medical Society. He is also a Fellow of the American College of Surgeons.
Dr. Kevitch is a Clinical Professor of the Physician Assistants program with DeSales University in Center Valley, PA and a Clinical Attending with the Plastic Surgery residency program at Lehigh Valley Hospital in Allentown, PA.
Dr. Kevitch has been named one of America's Top Physicians by the Consumer Research Council of America in 2007 and 2008. He has also received the Readers' Choice Award for Best Cosmetic Surgeon from The Morning Call newspaper in 2006, 2007, 2008, and 2009.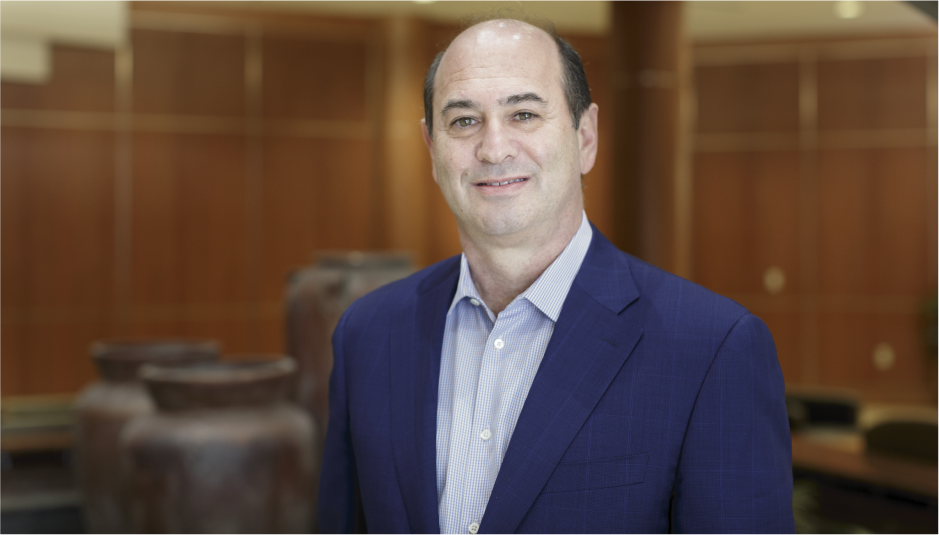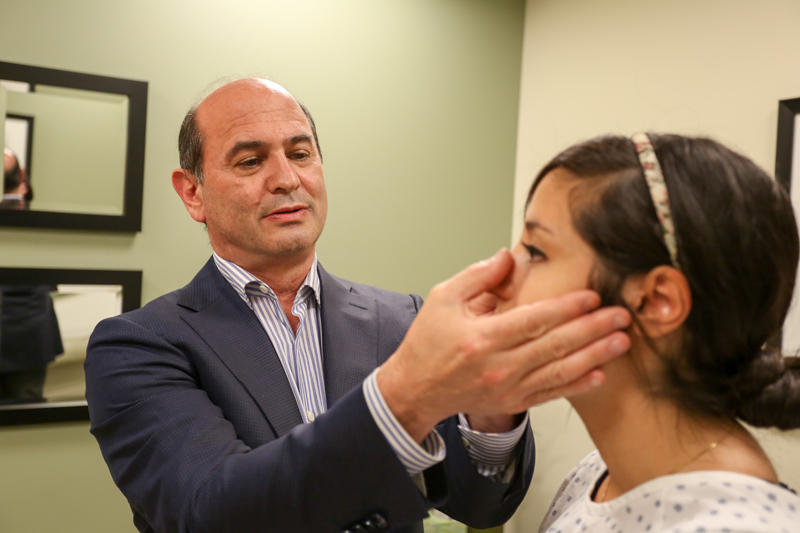 B.S., Muhlenberg University
M.D., Temple University School of Medicine
Residency

General Surgery, The Graduate Hospital of Philadelphia
Plastic and Reconstructive Surgery, University Hospitals of Cleveland, Case Western Reserve University

Clinical Professor of the Physician Assistants program with DeSales University
Clinical Attending with the Plastic Surgery residency program at Lehigh Valley Hospital
Board Certification in Plastic and Reconstructive Surgery from the American Board of Plastic Surgery
Certificate of Advanced Education in Cosmetic Surgery
Fellow of American College of Surgeons
Named One of America's Top Physicians by the Consumer Research Council of America (2007, 2008)
Readers' Choice Award for Best Cosmetic Surgeon, The Morning Call (2006, 2007, 2008, 2009)
Membership

American Society of Plastic and Reconstructive Surgery
American Society for Aesthetic Plastic Surgery
Robert H. Ivy Society
Northeastern Society of Plastic Surgeons
American Medical Association and Pennsylvania Medical Society