Dr. Badar U. Jan has been a board-certified plastic surgeon with Aesthetic Plastic Surgery since 2012.  Dr. Jan earned his Bachelor of Science degree from the Pennsylvania State University and his Doctor of Medicine from Drexel University College of Medicine. Following his training, Dr. Jan returned home to the Lehigh Valley to join Kevitch & Chung, Aesthetic Surgery Associates.
Dr. Jan is a board certified plastic surgeon, and is a member of the American Society of Plastic Surgeons, the American College of Surgeons, the Pennsylvania Medical Society and the Greater Lehigh Valley Independent Practice Association. Dr. Jan has traveled to Nicaragua on a medical mission to treat underprivileged children with congenital facial disorders and was elected by his peers and colleagues to join the Arnold P. Gold Foundation — Gold Humanism Honor Society. Dr. Jan has received numerous academic awards and is a published author and teacher.
He has clinical privileges within the Coordinated Health Network, Lehigh Valley Health Network, St. Luke's University Health Network and at Sacred Heart Hospital.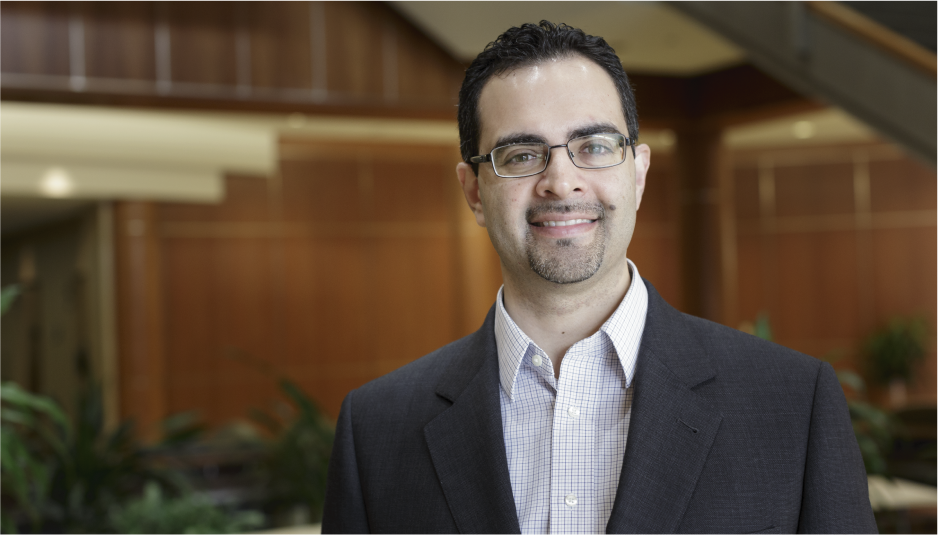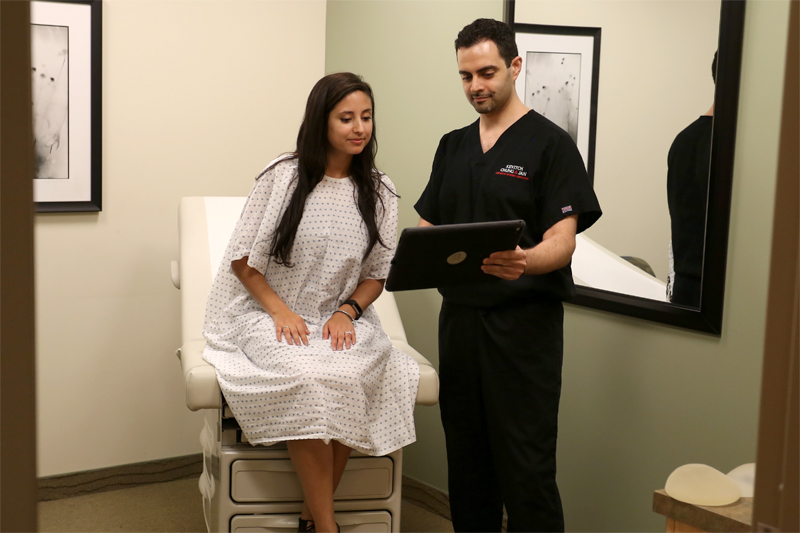 B.S., Pennsylvania State University
M.D., Drexel University College of Medicine
Residency:

General Surgery, University of Medicine and Dentistry — Robert Wood Johnson University Hospital
Plastic and Reconstructive Surgery, University of Texas Health Science Center at Houston
Board-Certified by the American Board of Plastic Surgery
Arnold P. Gold Foundation- Gold Humanism Honor Society
Membership

American Society of Plastic Surgeons
American College of Surgeons
Pennsylvania Medical Society
Greater Lehigh Valley Independent Practice Association