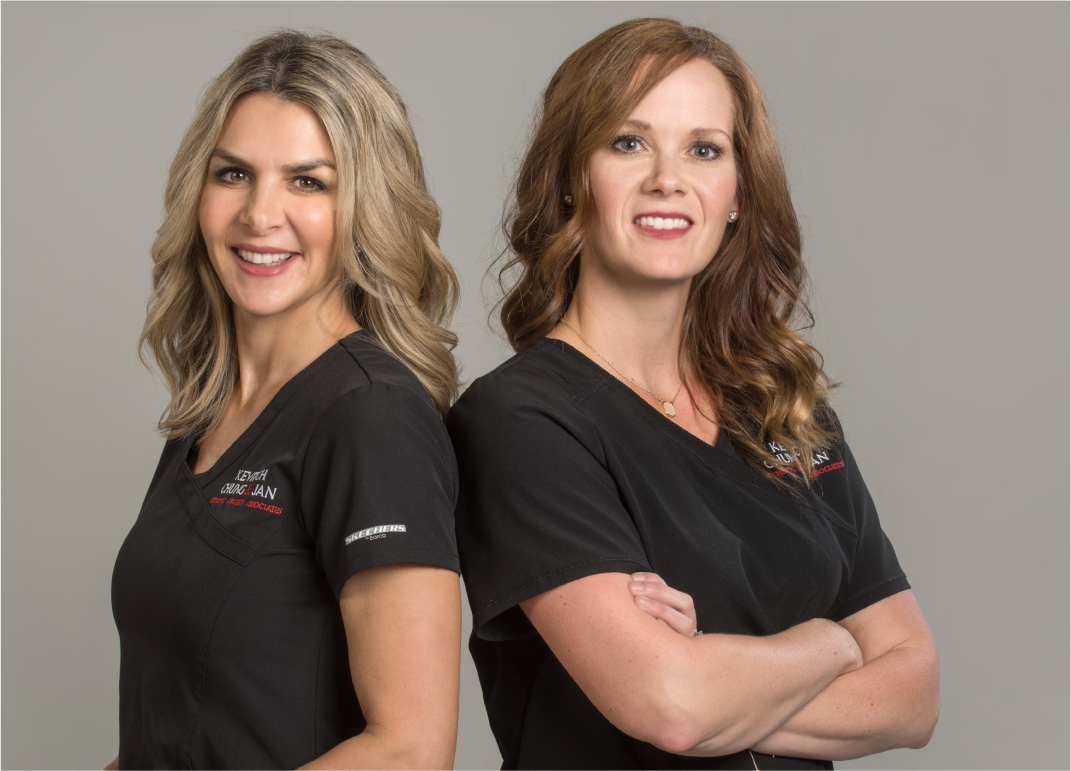 Drs. Robert Kevitch, Johnny Chung and Badar Jan of Aesthetic Surgery Associates are pleased to announce the opening of their new division, ASA Dermatology, headed by Dr. Marie Wagener.
Dr. Wagener, along with Heather Davis, PA-C will be seeing patients at our satellite office at 250 Cetronia Road, Suite 302, directly located next to Aesthetic Surgery Associates, Suite 301.
They are available five days a week and are currently accepting new patients and participate with most insurances.
ASA Derm will be open for patients starting on January 2nd, 2020.
Please call (610) 437-2378 to schedule an appointment.
We look forward to seeing you!
Visit https://www.asaderm.com for more info!